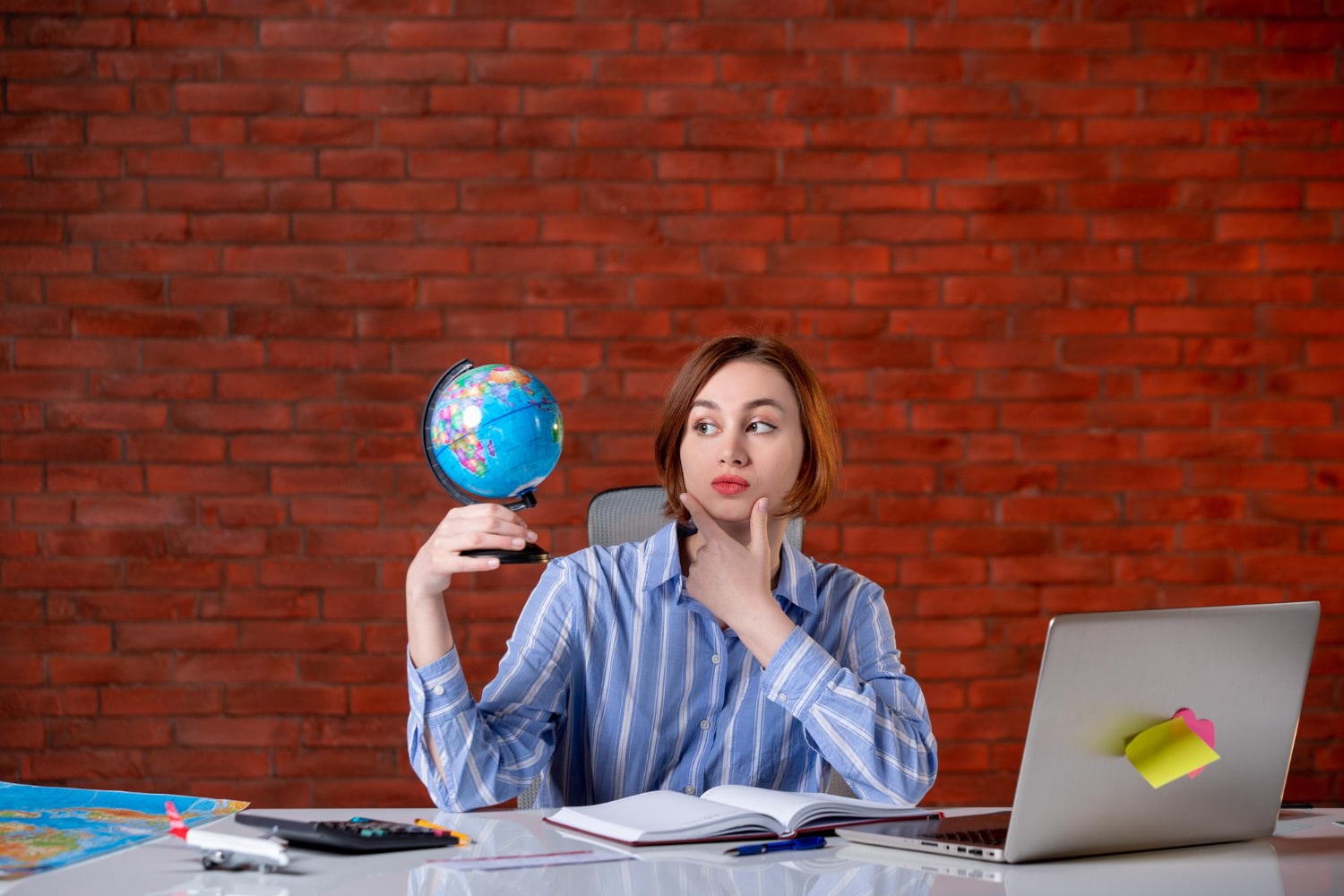 FAQs of the Travel Allied Profession
Welcome to our comprehensive guide on the frequently asked questions (FAQs) of the travel allied profession. If you're considering a career as a travel allied professional or are simply curious about this exciting and dynamic field, you've come to the right place. In this blog, we will address common queries, provide valuable insights, and offer guidance to help you navigate the world of travel allied healthcare with confidence.

What is a Travel Allied Professional?
Defining the travel allied profession and its role in healthcare
Highlighting the diverse range of allied healthcare disciplines
Exploring the benefits and challenges of a travel allied career
How does Travel Allied Staffing Work?
Understanding the role of travel allied staffing agencies
Explaining the process of finding assignments and securing contracts
Discussing the flexibility and options available to travel allied professionals
What are the Requirements and Qualifications?
Outlining the educational and licensure requirements for travel allied roles
Discussing specialty certifications and additional credentials
Exploring the importance of ongoing professional development
What are the Benefits and Challenges of Travel Allied Work?
Exploring the advantages of travel allied assignments, such as competitive pay and benefits
Addressing the potential challenges, including adjusting to new environments and work settings
Providing tips for overcoming common obstacles and maintaining work-life balance
How do Travel Allied Assignments Work?
Explaining the typical duration and locations of travel assignments
Discussing the variety of healthcare settings where travel allied professionals can work
Highlighting the importance of adaptability and cultural competency in diverse environments
How does Travel Allied Work Impact Career Growth?
Discussing the potential for professional growth and advancement in the travel allied profession
Exploring how exposure to diverse settings and experiences can enhance skills and knowledge
Providing tips for leveraging travel assignments to build a robust allied healthcare career
What Support is Available for Travel Allied Professionals?
Exploring the support systems provided by staffing agencies during assignments
Discussing resources for housing, transportation, and healthcare benefits
Addressing the importance of communication and access to a reliable support network