1
Search
Job
Find the best and preferred job from the jobs list.
2

Apply
for a Job
Apply for as many jobs suitable based on your profile.
3
Our Team
Will Connect With You
After reviewing your application our team will reach out to you for discussion.
Cambay Healthcare have a large network of healthcare facilities, we find you a job quickly which is especially helpful if you are new to the healthcare field or if you are looking for a change of scenery.
Competitive pay and benefits
Cambay Healthcare have relationships with healthcare facilities that allow us to negotiate better pay and benefits for our candidates. This is a great way Cambay helps in increasing your earning potential.
Working with Cambay Healthcare can give you the opportunity to work in a variety of different healthcare settings. This would help you to gain valuable experience and make you more marketable to potential employers.
Cambay Healthcare provides you with support throughout your job search and your employment. This can be helpful if you have any questions or concerns.
Cambay Healthcare offers a variety of work options, including full-time, part-time, and per diem positions. This allows you to find a job that fits your schedule and your needs.
Cambay Healthcare offer their candidates a variety of training and development opportunities. This can help you to improve your skills and knowledge, which can make you more marketable to potential employers.
Jobseeker reviews through Cambay Healthcare.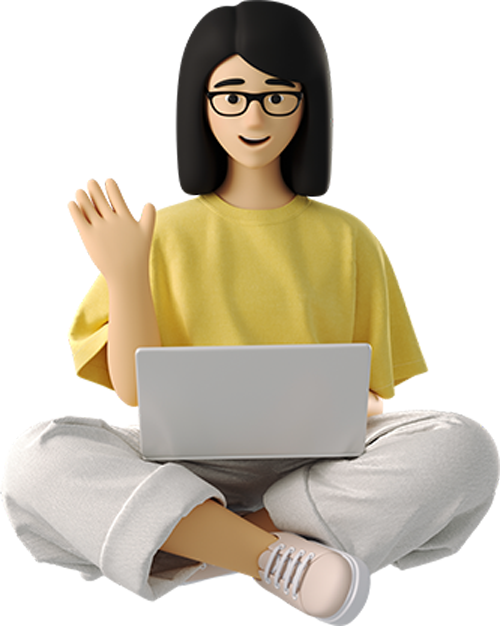 I been with company since january and they have been wonderful.My recruiter was terry and also seth has been amazing.Both of these guys have always been there when I had a question or concern. I am very pleased and proud to be travel nurse with Cambay. I highly recommend them!!
I have had a great experience so far with them, I have dealt with Cole and Seth and they always answer my questions and get back with a response fairly quick. So far a good experience at the office I'm currently at, things have been going smoothly!
Jamie Bond is an absolute superstar and deserves as many kudos as possible! She is by far the best recruiter I have ever seen as her patience thru the process was hands down 100% the reason I used Cambay. Even when other agencies were all talk and tried to poach me away, Jamie kept me grounded and just thankful there are still people who care enough to follow through. Can't thank her enough and wish I could give her 10 stars